Meet The Team
It's always nice to be able to put a face to a name when you're on the phone, so we thought why not introduce you to the team that will be on the other end of the line when you call us.
Whether you're calling for advice, to check our current LPG price, or maybe to pay an invoice we're always available and happy to help.
If you contact our Droitwich office you could be talking to any one of our three friendly ladies, Sophie, Jane or Jemma. Now and then, when it's particularly busy, Operations Manager Phil and Sales Manager Ian lend a hand too.
When it comes to customer service and gas knowledge these guys really are second to none and they will be able to answer any questions you have with confidence and clarity. So, if you have a question, give us a call…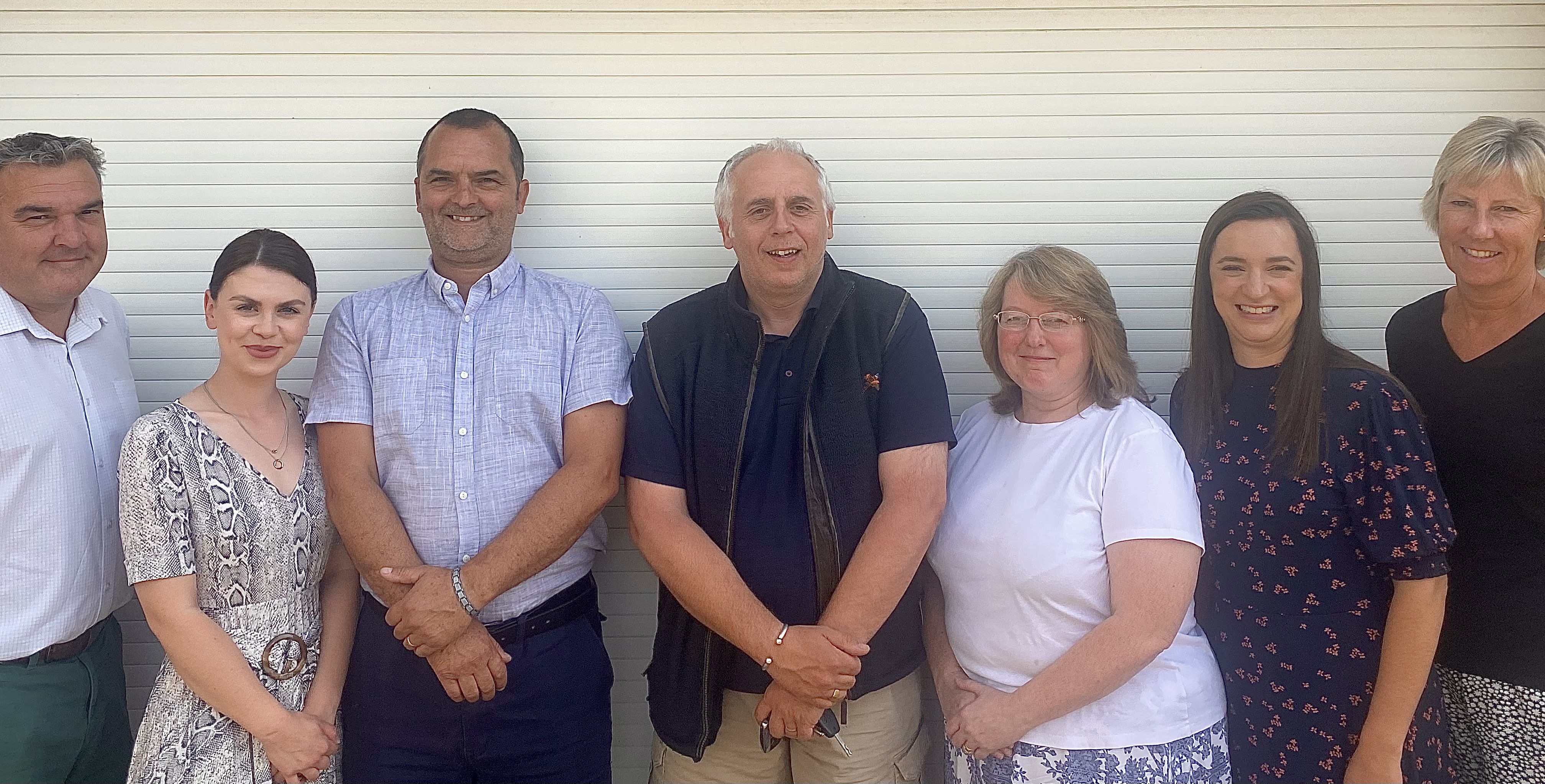 Ian, Sophie, Phil, Russell, Jane, Jemma & Jo
Callow Gas Droitwich:
01299 251 713
Callow Oils Moreton-in-Marsh:
Callow Oils Stourport:
01299 828 800
Callow Oils Hereford:
01432 278 263
Send it from here and we'll get back to you
Get In Touch
---
Head Office:
01299 828 800
Hereford:
01432 278 263
Moreton-in-Marsh:
01608 652 288
Callow Gas:
01299 251 713