About Us
Teamwork; that's what we're all about. That's been the ethos of Callowgas since Jim Callow started business over 25 years ago and the Callow team today are dedicated to providing the best possible service to our customers' day in, day out.
Since those early days, we've grown to become the market leader in the local area, with scheduled deliveries across Shropshire, Worcestershire, Herefordshire, Gloucestershire, Staffordshire, Warwickshire, West Midlands and Oxfordshire. We're still a family run business and Jim pops into the Rushock office most days but his son and daughter, James and Helen now run the business.  We're an independent supplier – we haven't been bought by one of the large, National distributors but we're large enough to cope with the supply needs of local industry and the farming community, while remaining small enough to provide our domestic customers with a personal service.
Based just outside Droitwich with 10 delivery tankers at our disposal, we're never far away from you; so, the chances are we'll be able to help if you need LPG quickly. If you run out of gas we'll do our utmost to provide a same day service if at all possible but, please, try not to leave it that late to call us! If it helps, we are open on Saturdays until 12pm for your convenience.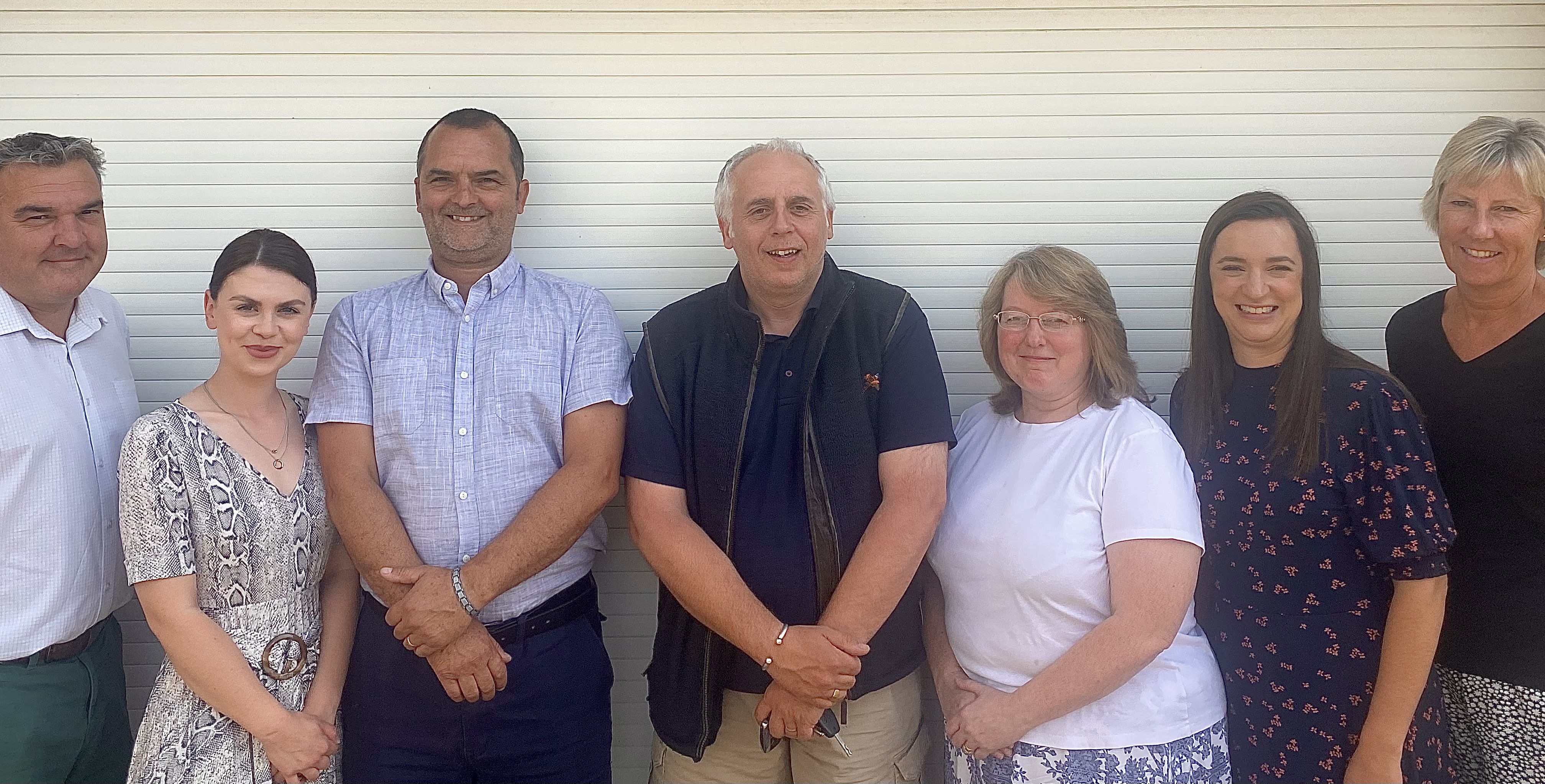 Ian, Sophie, Phil, Russell, Jane, Jemma & Jo
Callow Gas Droitwich:
01299 251 713
Callow Oils Moreton-in-Marsh:
Callow Oils Stourport:
01299 828 800
Callow Oils Hereford:
01432 278 263
Send it from here and we'll get back to you
Get In Touch
---
Head Office:
01299 828 800
Hereford:
01432 278 263
Moreton-in-Marsh:
01608 652 288
Callow Gas:
01299 251 713